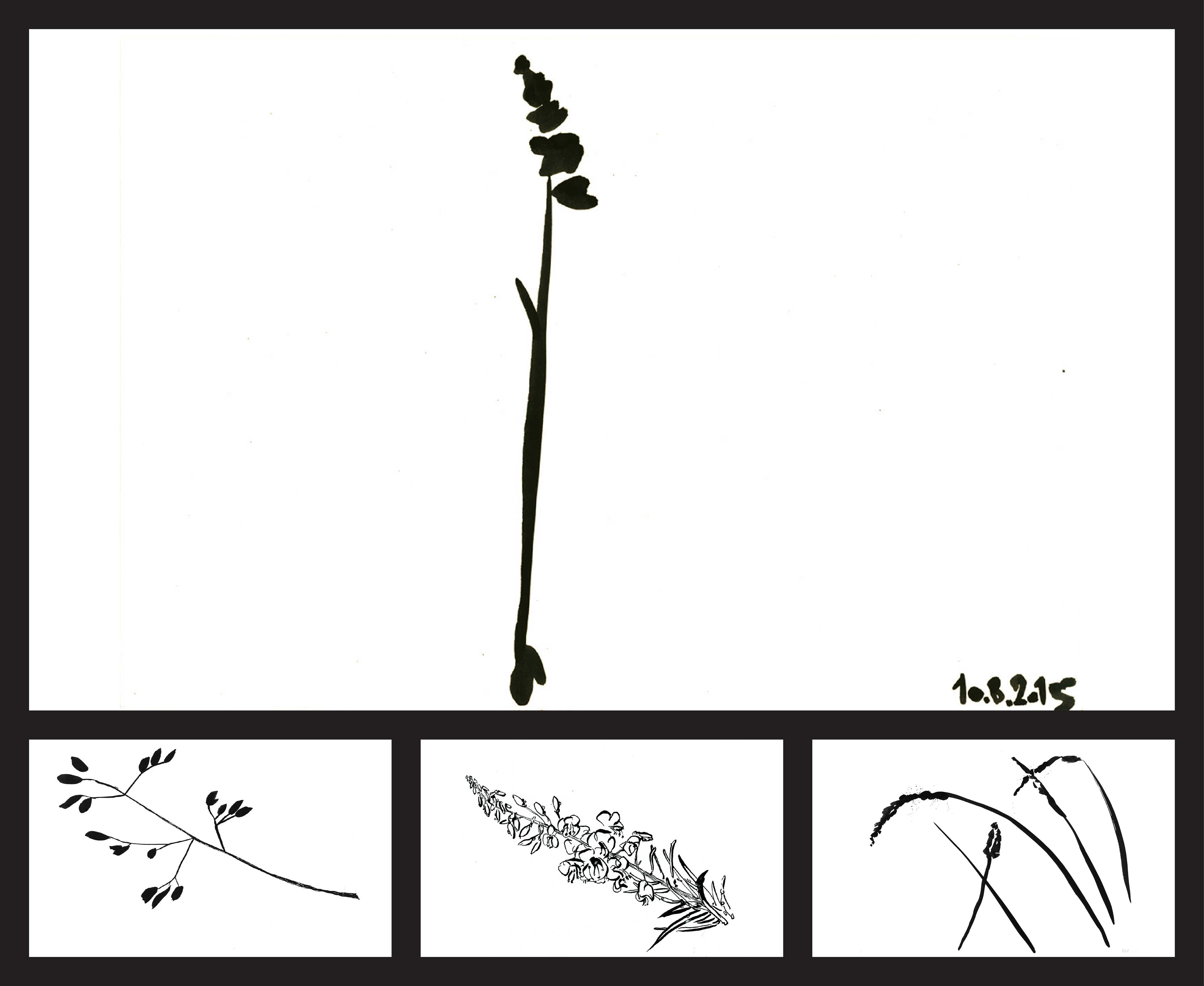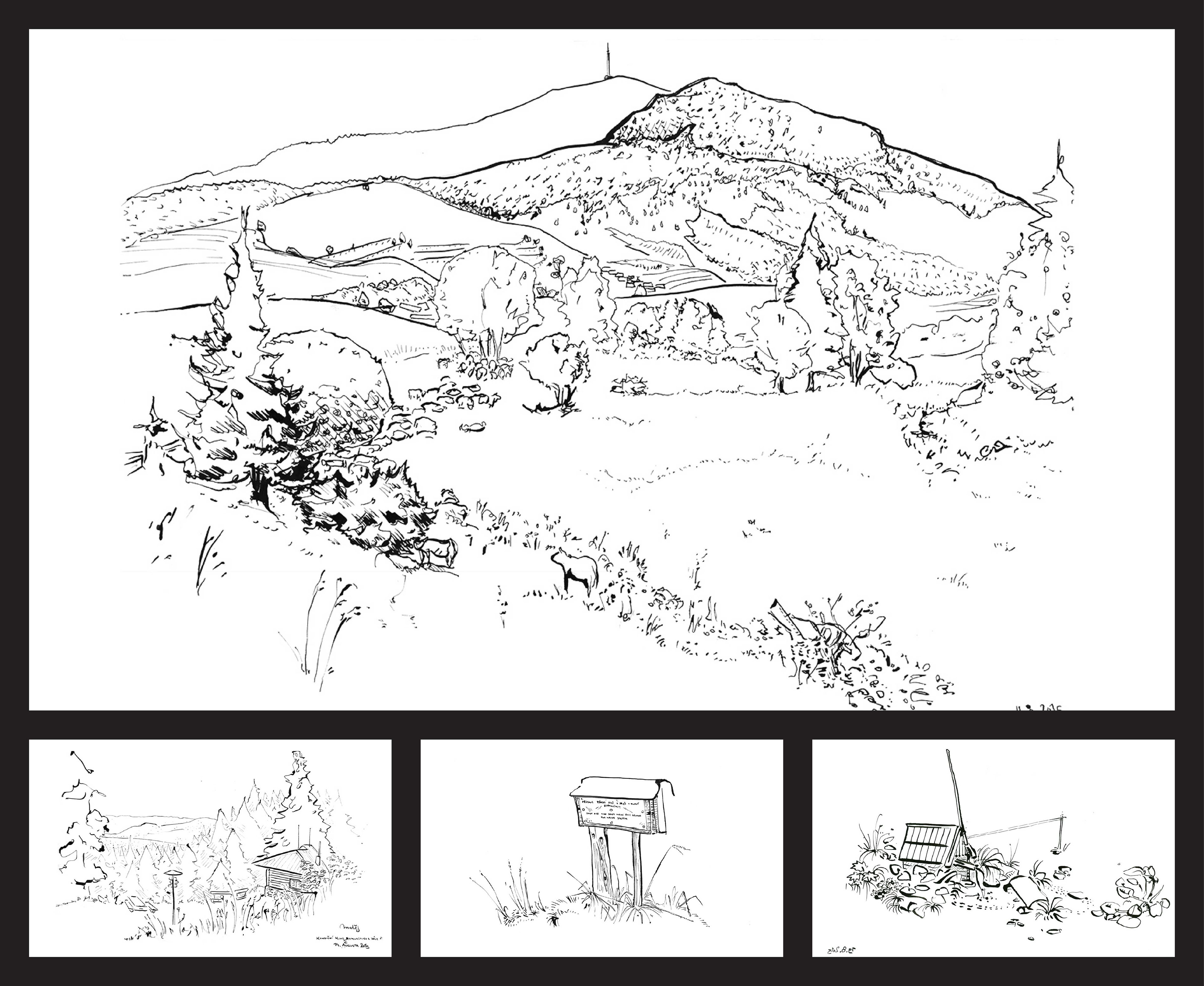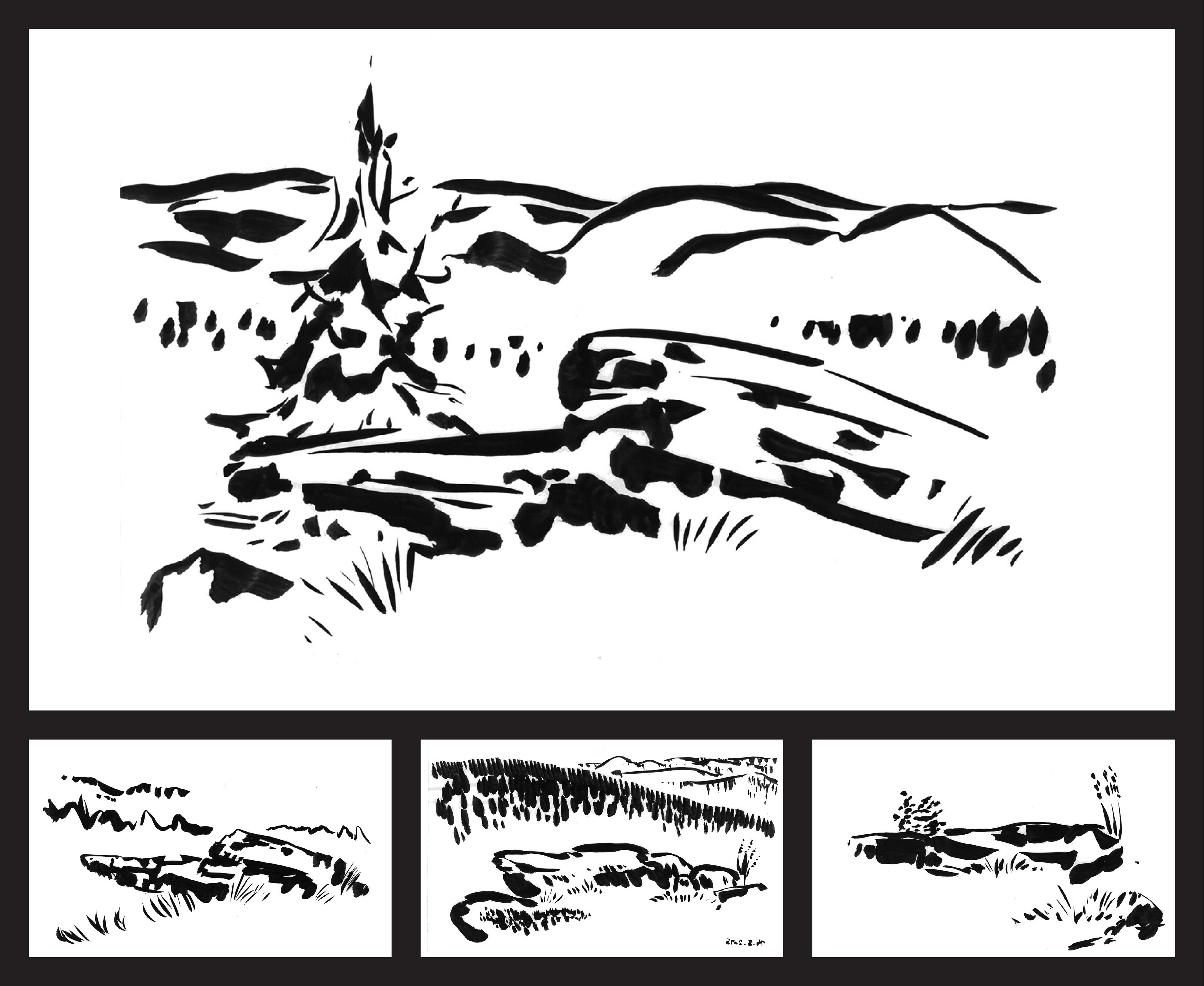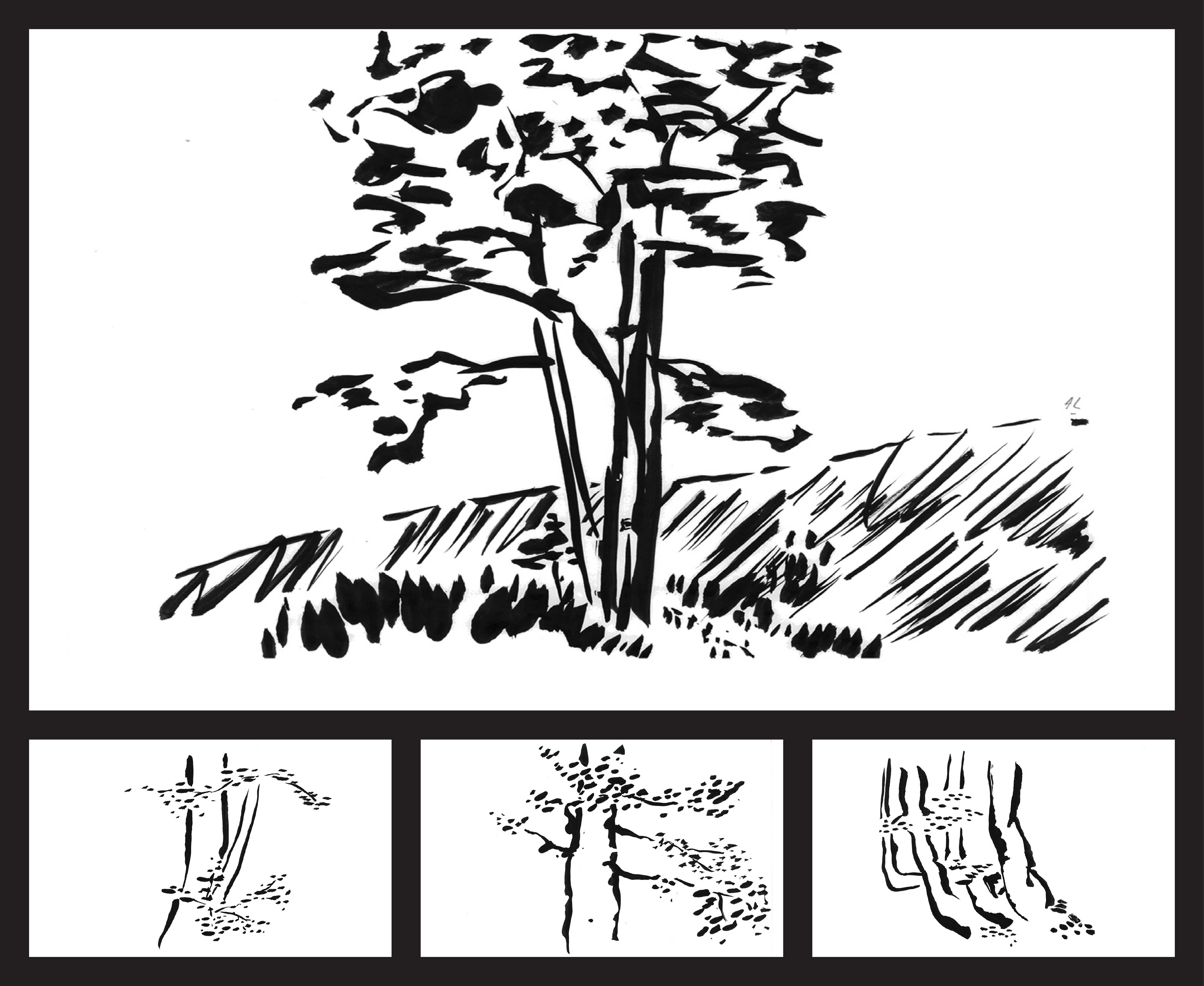 B O S A     P A I N T I N G
Welcome to my on-line presentation of free and commercial graphic. If you are interested in watching this site, please, feel welcome to leave me a note in form below. I am absolvent of Academy of Art, Architecture and Design of Prague with university degree 'Mater of Arts'. I am running 7th year of my freelance design career.
I fluently communicate in English and Czech language. My hometown is Prague, Czechia.
Feel welcomed to share with me your expression if any left.

ADDRESS:
Zlatnická 1127/4, 110 00 Prague 1, Czechia

MAIL:
matej.gorner@gmail.com

PHONE:
+420 777 632 678